Behind The Scenes
ABOUT US 
We are a group of honors students with diverse interests and backgrounds at the University of New Mexico. Each of us brings our insights and skills to plan and host the 2022 Western Regional Honors Council Conference. We are meeting over a two semesters in an Honors seminar course to make the WRHC conference the best it can be. 
ABOUT THE THEME
Our theme for the Western Regional Honors Council Conference 2022 is "Revolutions and Constellations: The Dawning of New Paradigms." We believe that it is essential, now more than ever, to have conversations about change, new ideas, and innovation. Looking back to the start of the COVID-19 pandemic, we'll likely view it as the start to a new way of working, interacting with our loved ones, and experiencing the world. New ideas seem to be more plentiful and more accepted, and innovation is keeping us on our feet. Join us as we explore these topics and our theme deeper throughout the conference.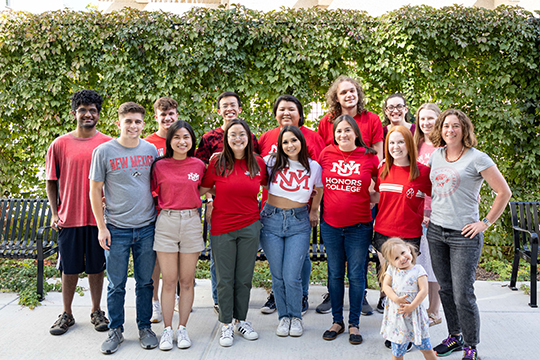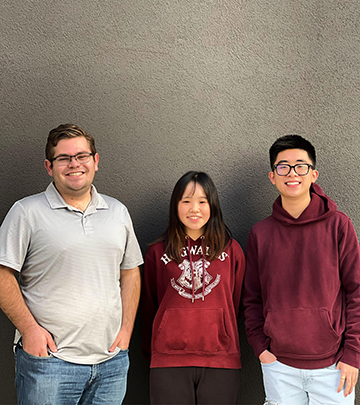 PARTNERS
 Flannery Cowan - Designer for the Conference Tote Bags.
Contact: cowf210@unm.edu
Raven Otero-Symphony - Designer for the Conference T-Shirts
Contact: rsymphony32@unm.edu